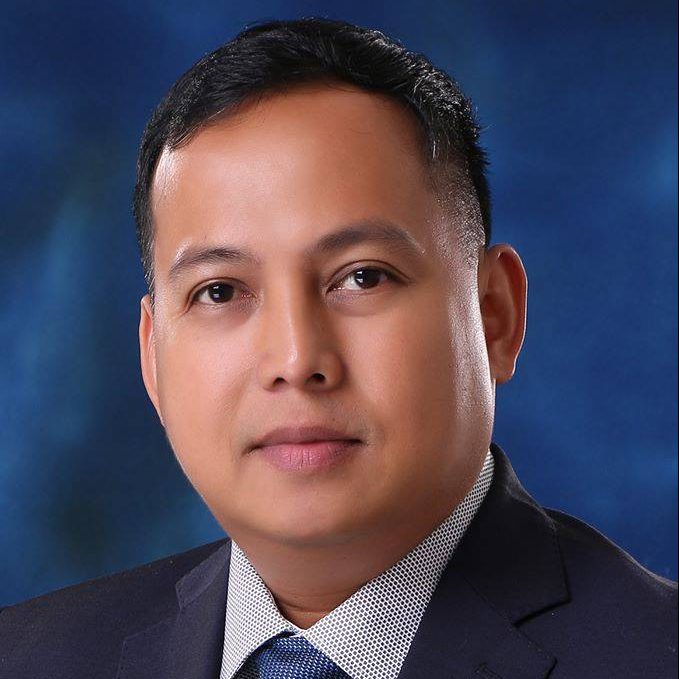 Don Mustapha A. Loong
The Regional Secretary of the Department of Public Works and Highways- Autonomous Region in Muslim Mindanao (DPWH-ARMM) Don Mustapha A. Loong graced a lunch meeting to share the accomplishments of DPWH-ARMM in the recent 5 years held last August 4 at the National Engineering Center.
A native of Zamboanga, Sec. Loong graduated with a BS Civil Engineering degree in 2000 and is one of only the three Moros from UP Diliman College of Engineering (UPCOE). He decided to forego opportunities in greener, safer pastures to serve his community.
Sec. Loong presented the Infrastructure Model that transformed DPWH-ARMM to one of the best performing agencies in the region. He discontinued the non-sustainable road gravelling projects and focused on concrete road construction to dissuade corruption. DPWH-ARMM also drastically improved its transparency by utilizing geo-tagging technologies and uploading of photos and videos of the projects to its online repository, the Expanded Road Mapping and Management System (E-ARMM).
Through transformative leadership, transparency, and innovation, Sec. Loong hopes to increase the access of the poorest and conflict-afflicted communities of ARMM to livelihood opportunities and social services. He also encourages other Iskos and Iskas to return to, and actively develop their respective hometowns.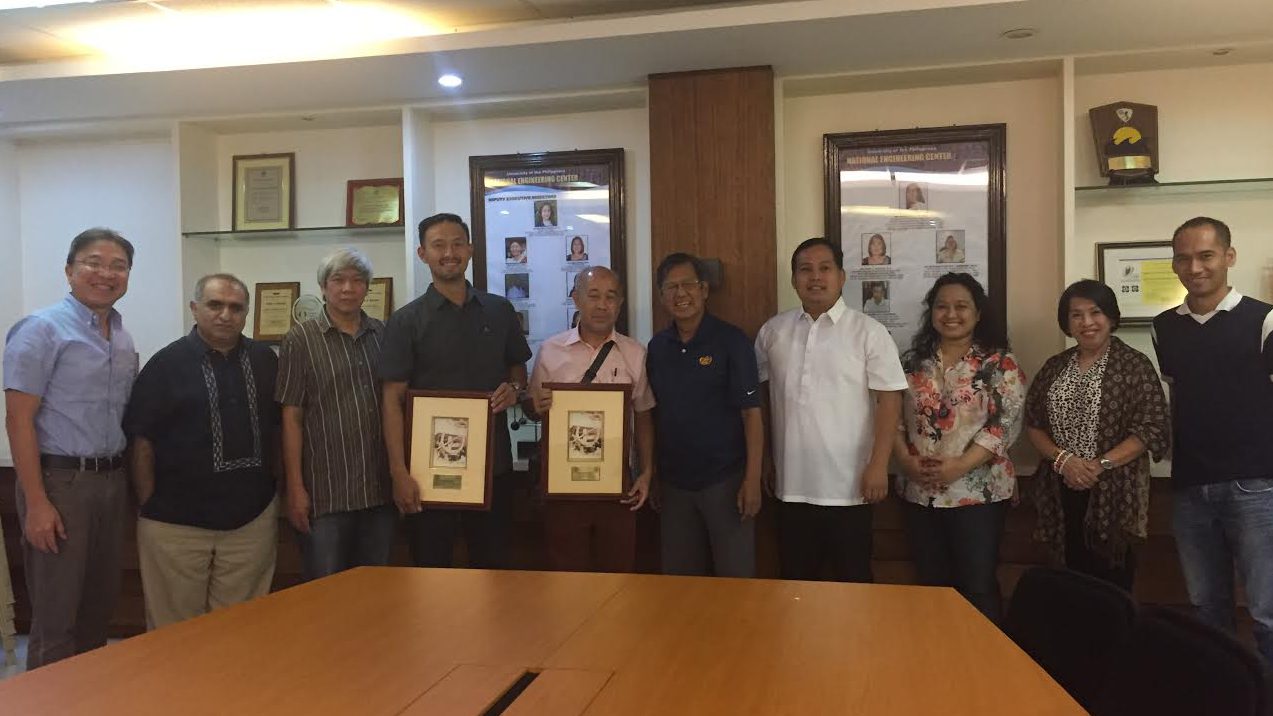 Joining the meeting were (from left) UP Engineering Research and Development Foundation, Inc. (UPERDFI) Vice-President Frederick Jonathan A. Trinidad; Climate Smart Network Lead Convenor Nadeem Sajid; UP Alumni Engineers President and UPERDFI Trustee ret. Major General of the 51st Engineering Brigade Silvino A. Alcabasa, Jr.; Mr. Patrick M. Ostrea; Mr. Macapagal B. Magalin; UPERDFI Executive Director Alfonso A. Aliga, Jr.; RSec Don Loong; ASSIST Associate Director Aida Baltazar; EOil & Gas Co. Inc. Corporate Affairs and Communications Director Edita S. Sabas; and UPCOE Associate Dean for Institutional Linkages Dr. Eric Augustus J. Tingatinga.
The attendees expressed their awe on ARMM's progress, and their appreciation for Sec. Loong's dedication to help his hometown, amidst security issues. The group agreed to meet again in smaller groups for specialized discussions on infrastructure projects, schools and building safety, and water systems.
Sec. Loong is a recipient of the UPAE National Achievement Award for Government Service in 2016, and is set to receive the Distinguished Alumni Award for Public Service and Good Governance from the University of the Philippines Alumni Association (UPAA) on August 18, 2018. UPCOE Dean Rizalinda L. de Leon has also invited Sec. Loong to deliver a Distinguished Alumni Lecture in UP Diliman.