FEATI University set up the Center of Excellence in its desire to regain its spot in aeronautical engineering. FEATI inked an agreement with MSC Software Corporation to provide its students access to the training programs in MSC Software.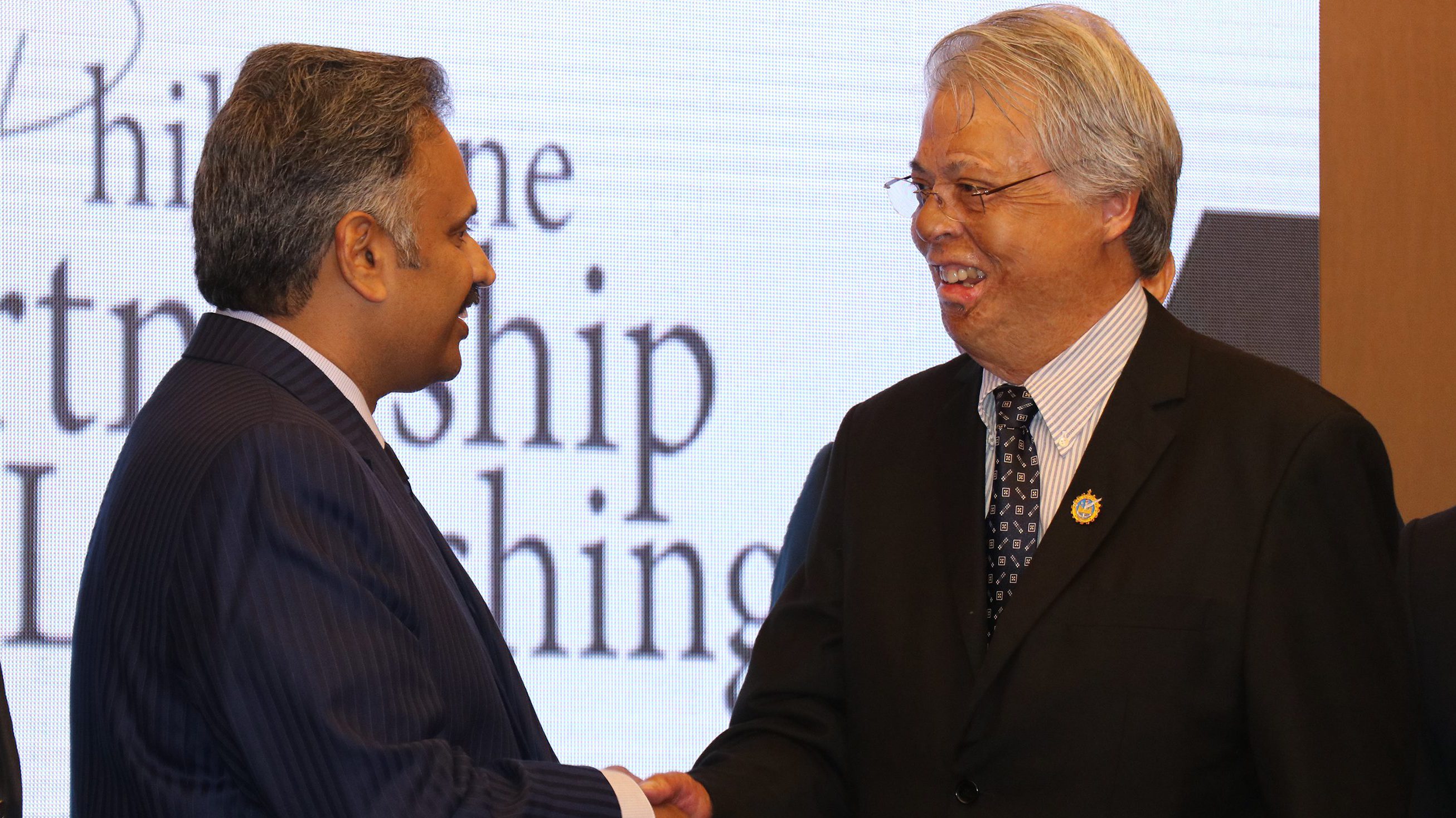 MSC Software Asia Managing Director Sridara Dharmarajan and FEATI CEO Fritz Segovia seal the deal.
The FEATI leadership team includes CEO Fritz Segovia, who supports the Jose Segovia Professorial Chair, and UPERDFI members President Jess Gopez and Deans Roger Panlasigui and Tristan Macapanpan. At the suggestion of UPERDFI ED Tito Aliga, UP Engineering has started informal discussions with FEATI leaders, for the purpose of offering the software for academic purposes. With this software suite, learning is keyed on the principle of "Visualizing Engineering".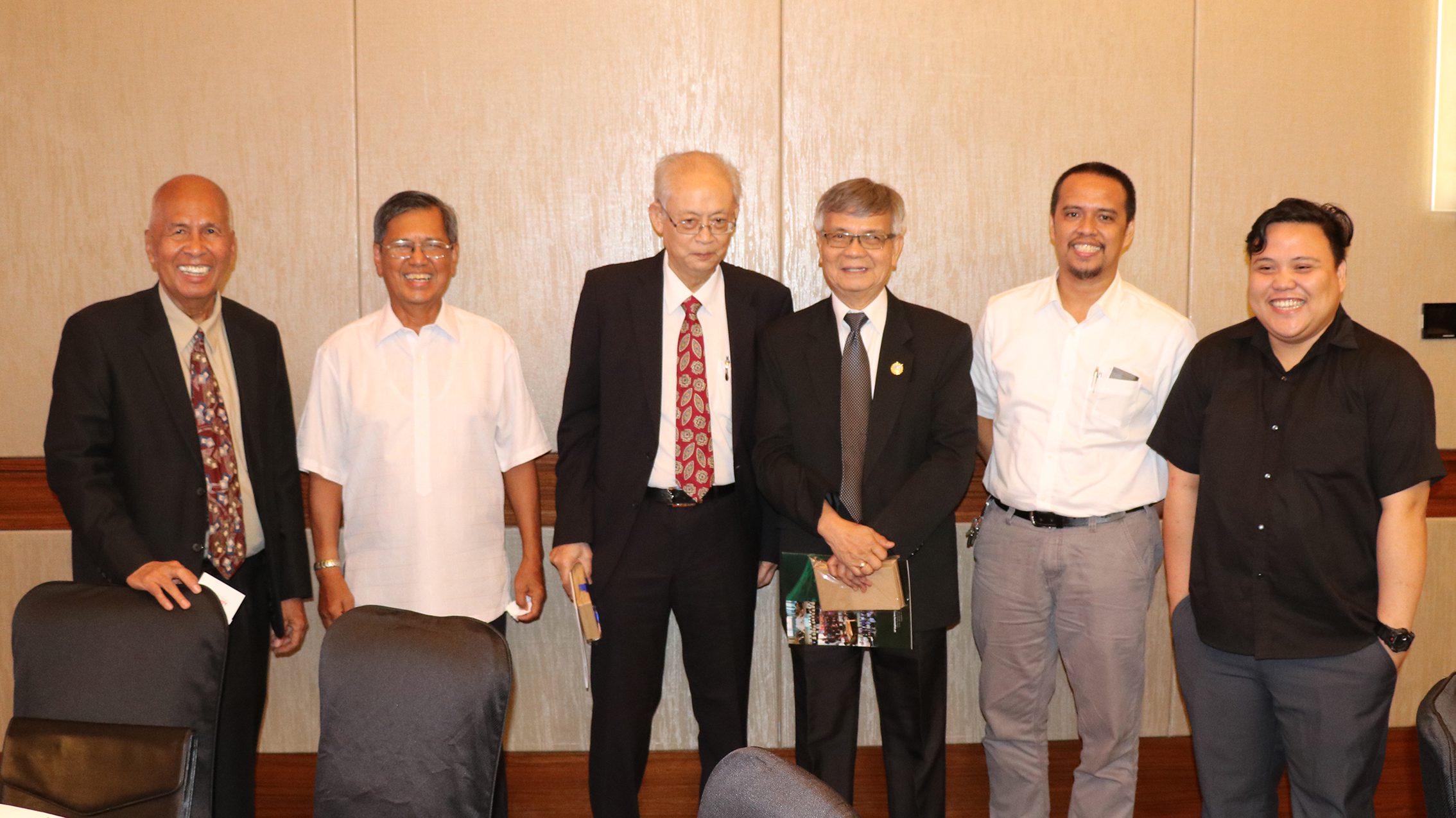 (L-R)Vicente DyReyes (DOST Balik Scientist hosted by FEATI), ED Tito Aliga, FEATI Deans and UPERDFI Members Tristan Macapanpan and Dr. Roger Panlasigui, UP ME Professors Dr. Louis Danao and Dr. Binoe Abuan.