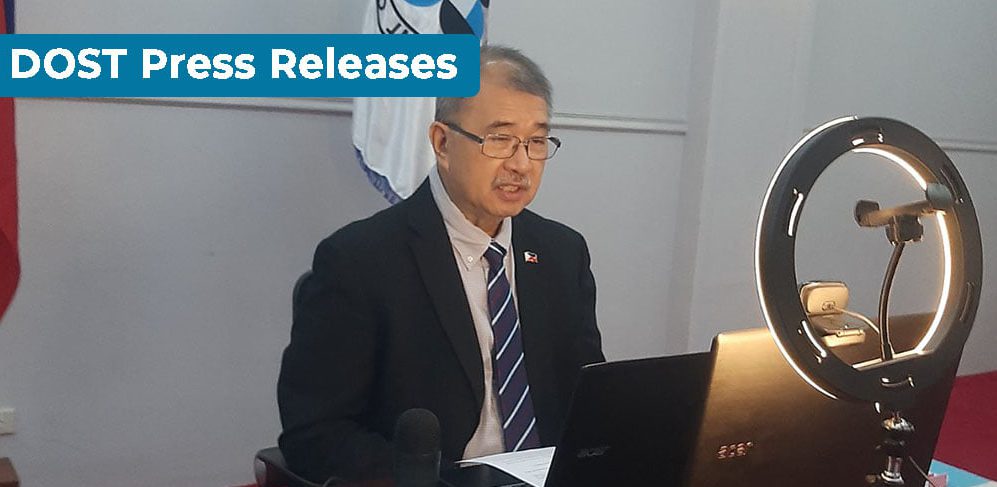 Source: DOST Philippines
Department of Science and Technology Secretary Fortunato de la Peña presented to the United Nations Conference on Trade and Development the country's key research and development programs. These initiatives contributed to the Philippines' ranking as the 2nd Overperformer, next to India, in terms of frontier technologies readiness index in the Technology and Innovation Report 2021 published by the United Nations. The "frontier technologies" refer to emerging technologies such as artificial intelligence, the Internet of things (IoT), and big data, among others.
This success is driven by the flagship programs of the Department of Science and Technology (DOST) in promoting collaborative research, business innovations and niche centers in the regions.
DOST Philippines is headed by our long-time Adviser, Secretary Fortunato "Boy" de la Peña. Working alongside Sec. Boy is our Trustee and Innovations Committee Member Undersecretary for R&D Rowena Cristina "Gev" Guevara.