UPERDFI generates financial resources; manages endowment funds and specified donations; provides financial support and awards for faculty and students; administers donations (financial and in-kind) for buildings and classrooms and for research and instructional laboratories; strengthens academe, government and industry linkages that focus on research and academics; and supports the technology transfer and commercialization of UPCOE research outputs by providing business mentoring, financial support and investment funds to technopreneurs.
Technopreneurship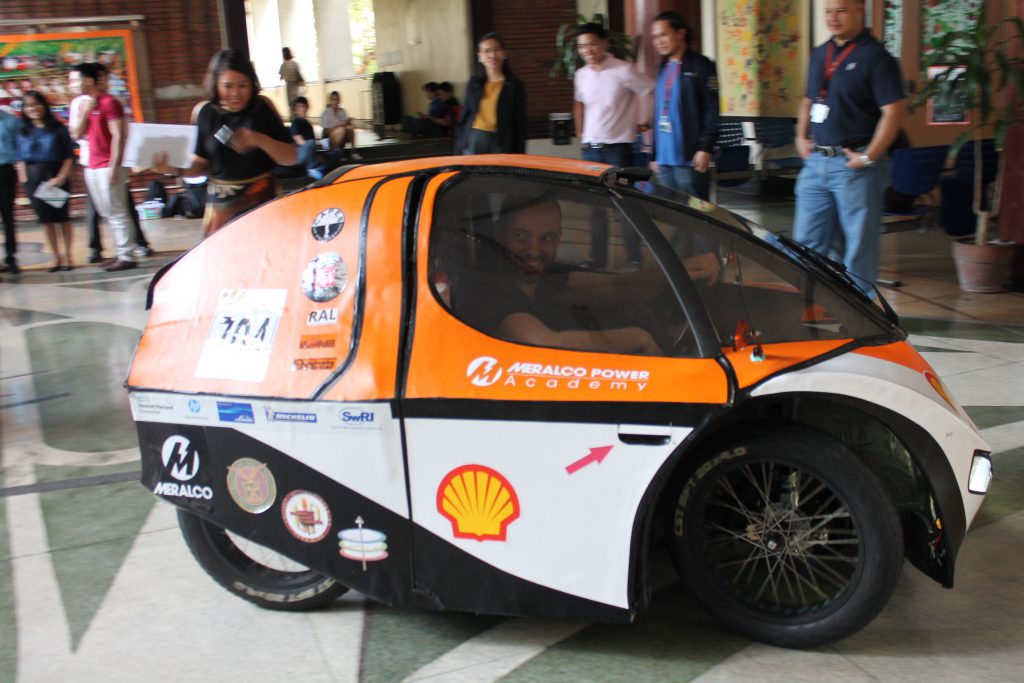 UPERDFI links UPCOE students and faculty to individuals and companies that wish to reinvest in growing UPCOE's intellectual capacity, and in transforming leading-edge R&D into market-centric technologies that serve society.
Lab-to-Market
We actively seek mentors and investors to develop and launch startups from UP. UPERDFI organized an Investors' Pitch in Manila Polo Club in May 2018 for startups VerisTech and OneWatt to network with Tallwood Venture Capital's Founder Dado Banatao and PHINMA Corporation's Dr. Magdaleno Albarracin.
Market-to-Lab
We meet industries' R&D needs with UP Engineering project teams. As of July 2018, three new companies are in the pipeline for the MOA Signing with UP, IGNITE and UPERDFI.
Learning Infrastructure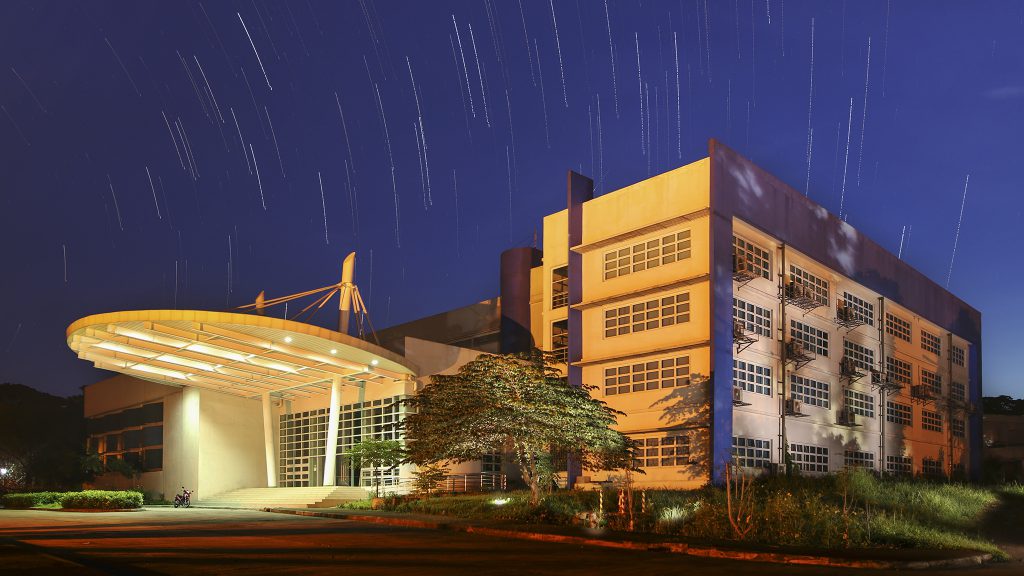 Buildings and Classrooms
Through UPERDFI, individuals and institutions have donated for the construction and furnishing of buildings, classrooms, and makerspaces. Our most recent success is the Institute of Civil Engineering (ICE), inaugurated in 2017.
Research and Instructional Laboratories
We also channel donations for the construction of laboratories; adoption of the latest learning technologies; and donation of state-of-the-art equipment, to help UPCOE multiply its R&D productivity. DMCI Project Developers, Inc., DACON Corporation, and Friends of David Consunji donated the DMCI Homes Computational Laboratory for Structural Engineering. Just this 2018, OceanaGold also funded the modernization of the Metallurgical and Mining Laboratories.
Faculty Development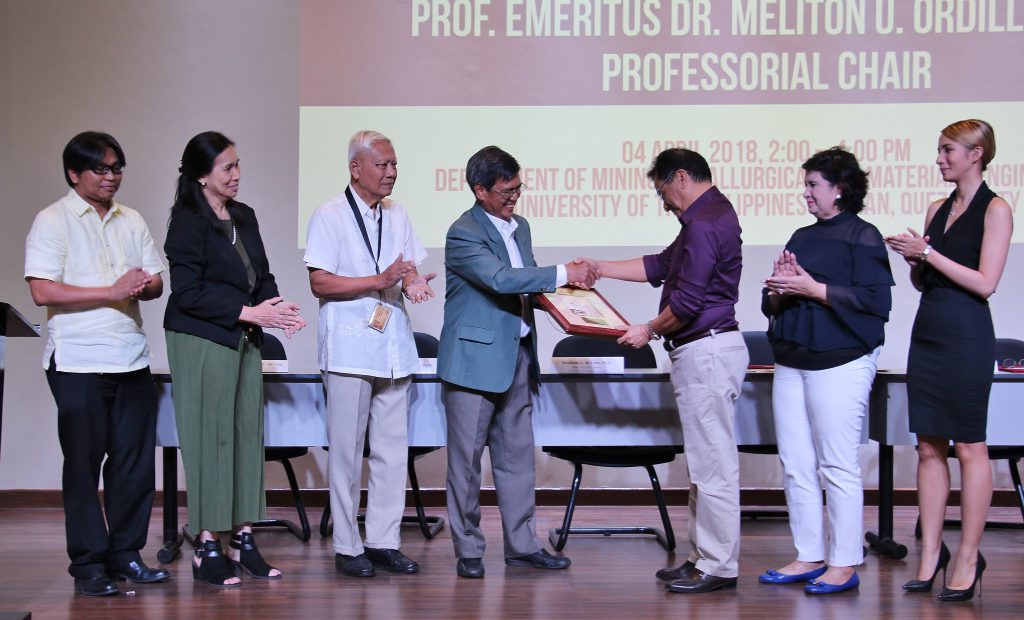 Professorial Chairs
We energize UPCOE faculty to pursue their research on top of their teaching roles by setting-up and awarding Professorial Chairs (with a life cycle of three years). Each year, a panel selects new awardees based on their research outputs from the previous academic year.
The Research Abstracts of the Professorial Chair Awardees may be accessed through the 2017 UPCOE Technical Bulletin.
Faculty Grants
We also enable faculty members to achieve their other goals through a more flexible faculty grant. Faculty members may use it to upgrade their teaching tools; conduct special projects or research; or mentor UPSCALE incubation projects through the Innovation Grant.
Student Support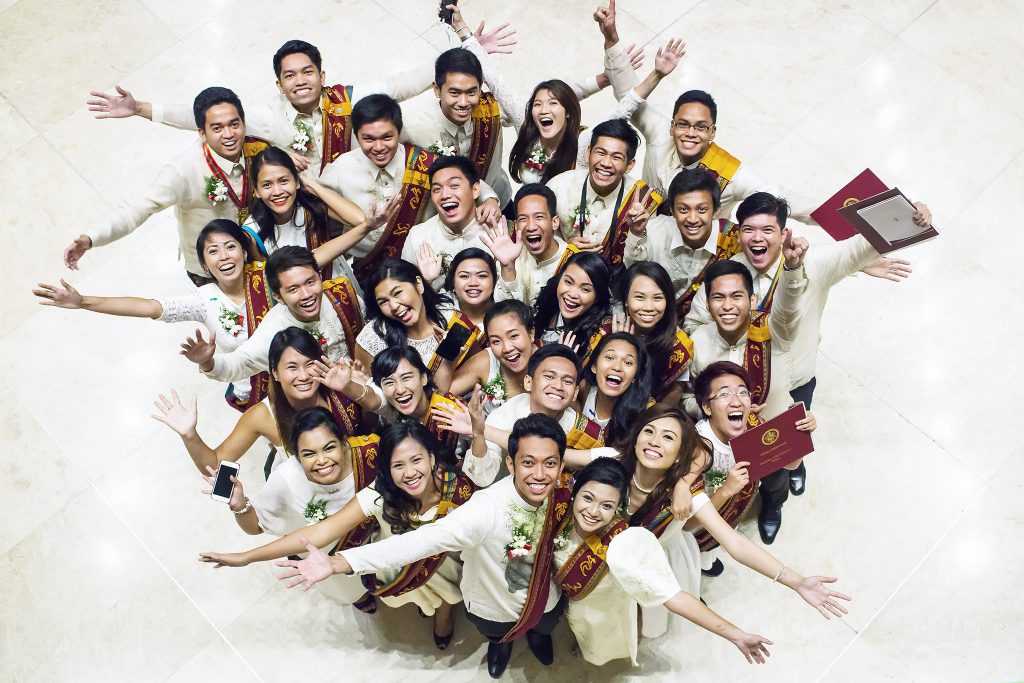 Study Grants and Thesis Support Grants
We help less-resourced students cope with the rising costs of living and studying in UP by providing monthly allowances, semestral book allowances, and thesis support grants to fund their capstone projects.
With the help of 59 individual and corporate donors, we supported 228 UPCOE students, including 133 seniors into their graduation for AY 2017-18.
Student Research Projects and Competitions
We support the annual Undergraduate Project Competition of UPCOE, where students showcase their projects in the design, and research categories. We also pool donations for the College Competition Fund to cover the expenses of UPCOE students in international competitions or conference paper presentations.
Student Awards
We recognize academic excellence and outstanding all-around performance of students each year by giving cash awards.
Student Loans
To further increase the options for students who need financial assistance, the UP Alumni Engineers set up the Study Now Pay Later Plan (SNPL), with UPERDFI administering loans amounting to P60,000/year. For sustainability, repayment is due when the loanee can afford to repay on a scheduled installment plan.
Special Events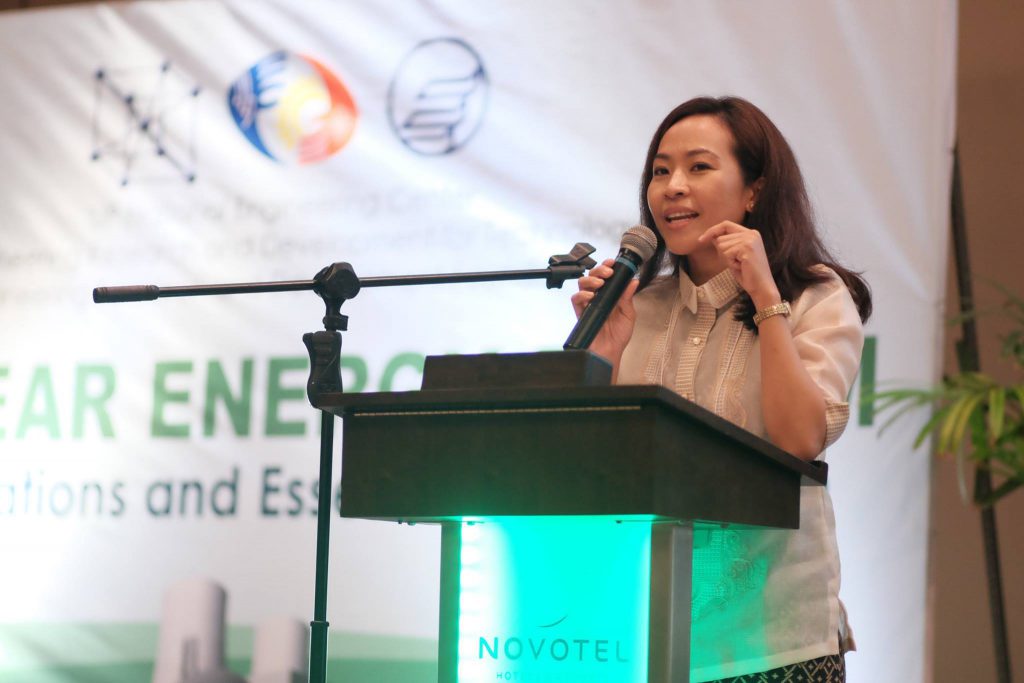 Industry Forum
UPERDFI organizes conferences where burning issues are taken up such as the Nuclear Energy Forum co-organized with DOST in 2017.
Special Courses
We also welcome opportunities to collaborate on organizing and conducting capacity-building programs inside and outside UP. We link industries with UPCOE to develop special topics courses in the undergraduate and graduate levels.
Companies may also opt to conduct these programs in their offices such as Meralco Power Academy's Engineering Executive Development Program where 18 out of 21 speakers were UPERDFI members.