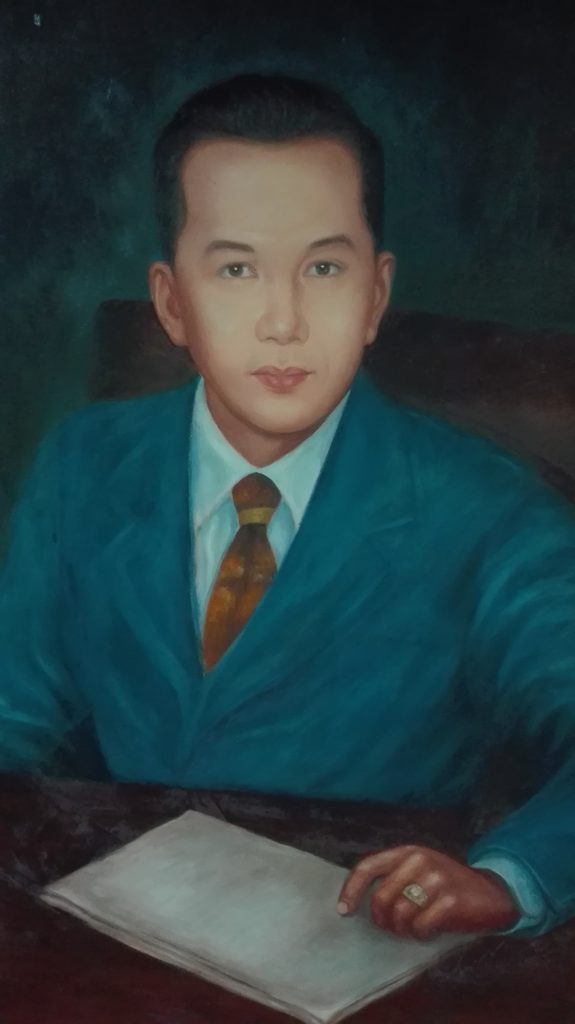 Dean Alfredo L. Juinio
Background
The UP Engineering Research and Development Foundation, Inc. (UPERDFI) was established in August 3, 1972 under the leadership of UP College of Engineering (UPCOE) Dean Alfredo L. Juinio until his death in 2003. Since then, Leopoldo V. Abis; Alfonso A. Aliga, Jr.; Emilio Lolito J. Tumbocon; and Rosario S. Calderon have been elected as President.
UPERDFI now counts on 152 members, who are mostly alumni and friends who are industry leaders. Membership is done by invitation only. A 15-person Board of Trustees oversees the Foundation's operations.
UPERDFI is registered with the Securities and Exchange Commission, the Department of Science and Technology, and the Philippine Council for NGOs. It is also recognized by the Bureau of Internal Revenue as a Donee Institution, exempting donors from paying donor's tax and providing 100% expense deductibility of donations of at least P50,000.
US-based donations to UPERDFI are coursed through the Friends of UP Foundation in America, which issues the Acknowledgement Letter for tax deduction recognized by the US Internal Revenue Service.
SyCip Gorres Velayo & Co. (SGV & Co.) is the independent auditor.
Officers 2018-19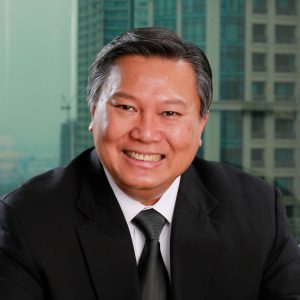 Emilio Lolito J. Tumbocon
Chairman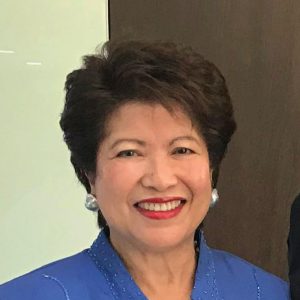 Rosario S. Calderon
President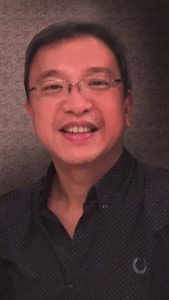 Frederick Jonathan A. Trinidad
Vice-President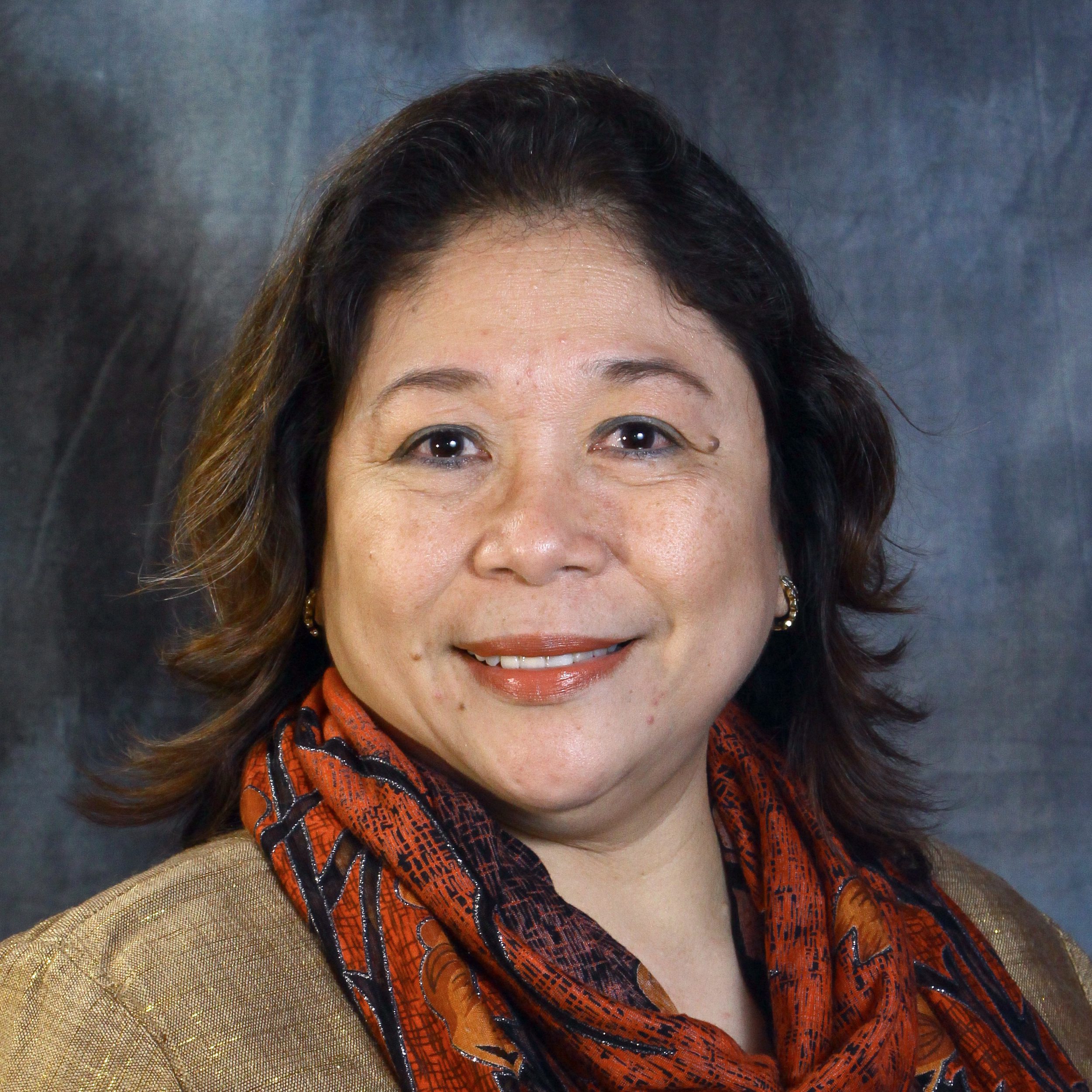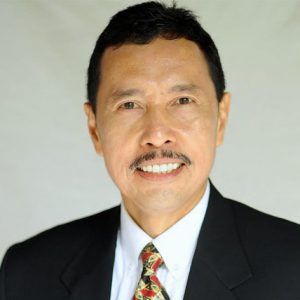 Jaime G. Del Rosario
Corporate Secretary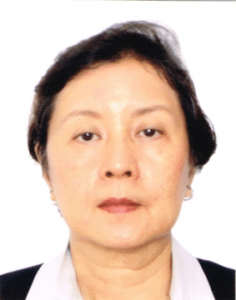 Editha J. Atienza
Comptroller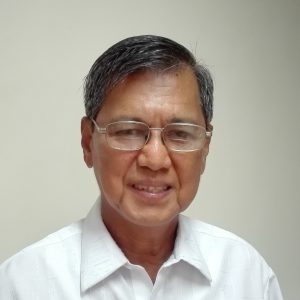 Alfonso A. Aliga, Jr.
Executive Director
Board of Trustees 2018-19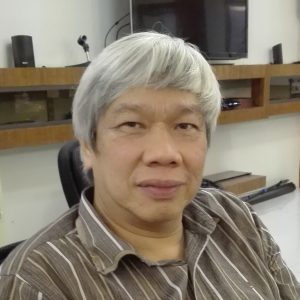 Silvino A. Alcabasa, Jr.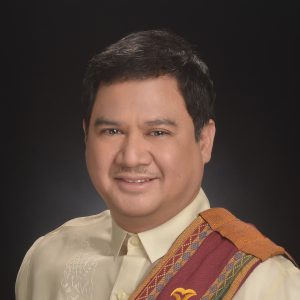 Roger Victor E. Buendia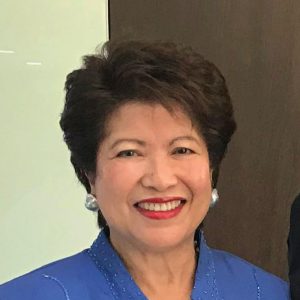 Rosario S. Calderon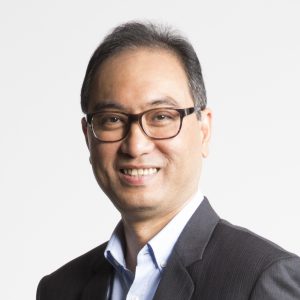 Ferdinand M. De La Cruz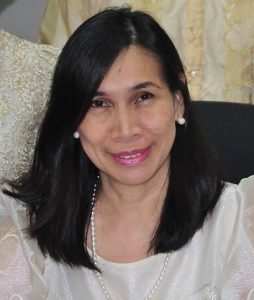 Rizalinda De Leon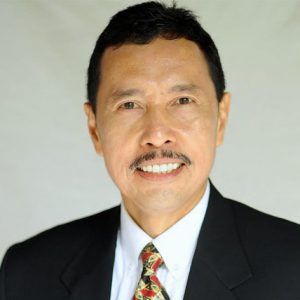 Jaime G. Del Rosario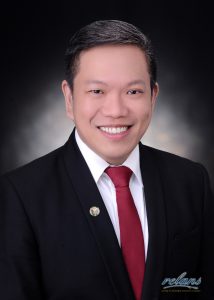 Joselito G. Florendo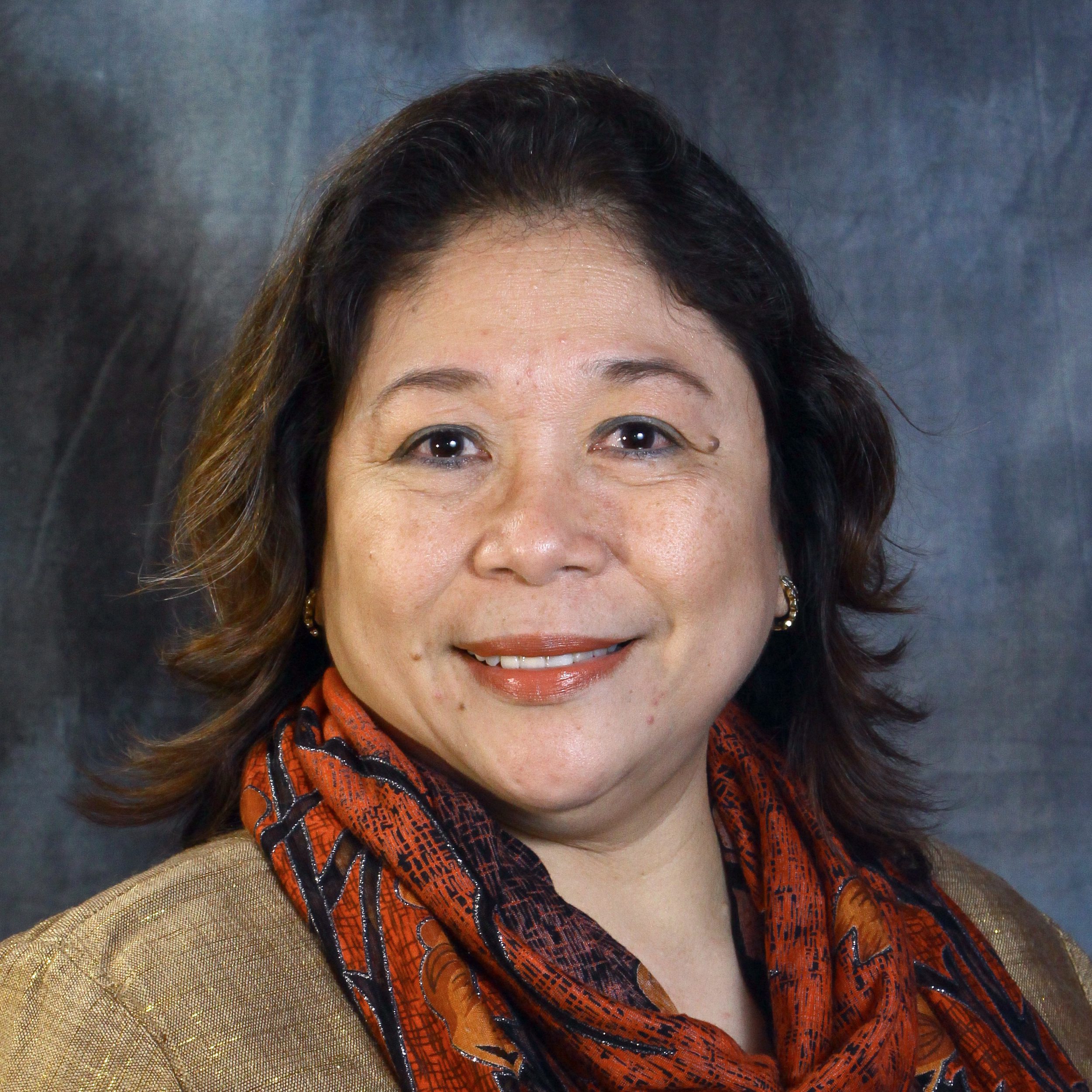 Aura C. Matias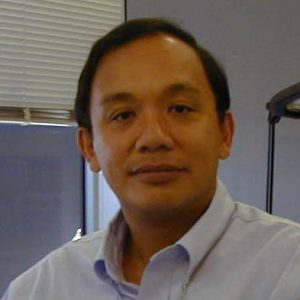 Rene E. Nolasco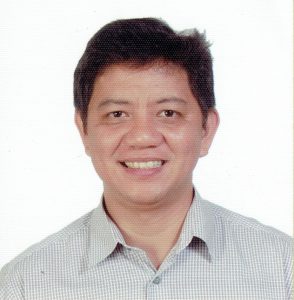 Daniel C. Peckley, Jr.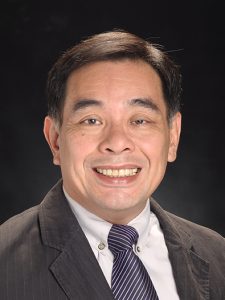 Joseph Gerard T. Reyes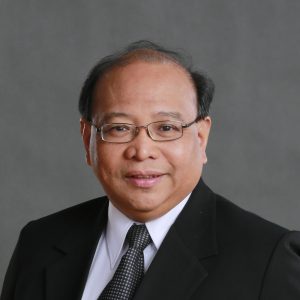 Washington A. Roqueza Alex Sy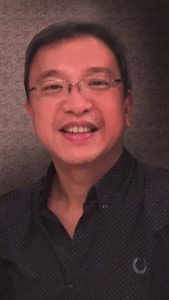 Frederick Jonathan A. Trinidad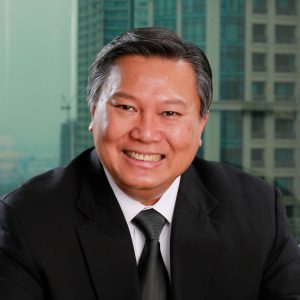 Emilio Lolito J. Tumbocon
Council of Advisers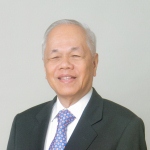 Magdaleno B. Albarracin, Jr.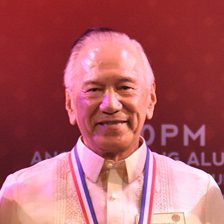 Filemon T. Berba, Jr.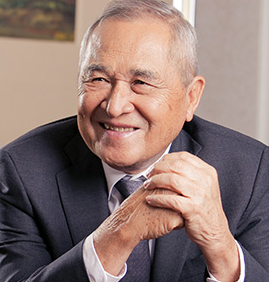 Cesar A. Buenaventura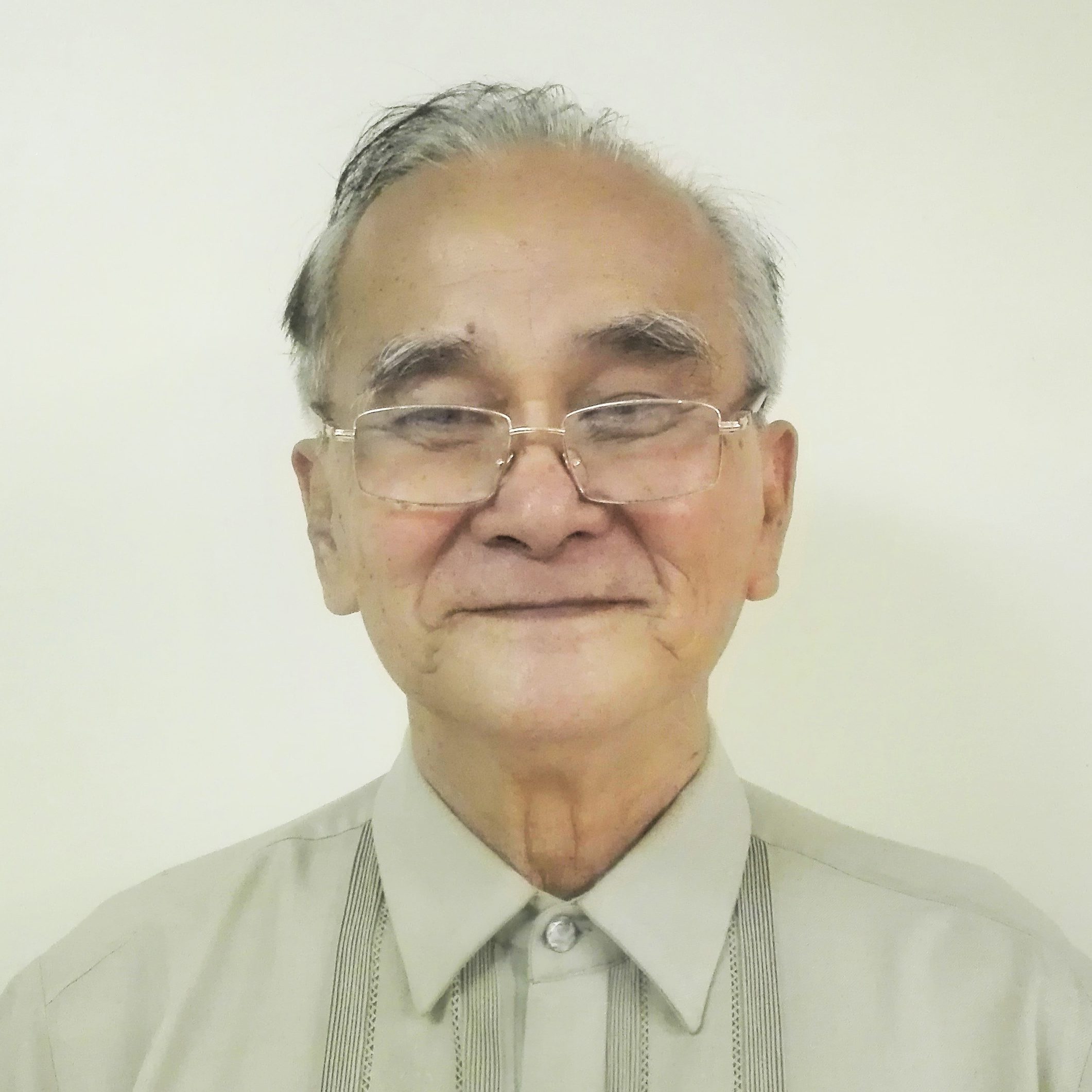 Marcelo M. Casillan, Jr.
Isidro A. Consunji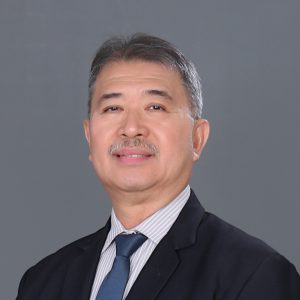 Fortunato T. De La Peña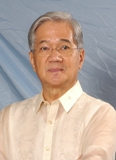 Jesus P. Francisco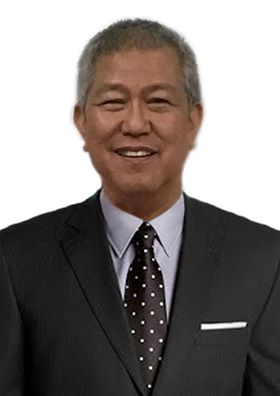 Manuel T. Frondoso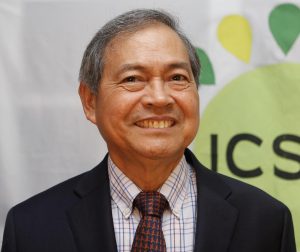 Pedro H. Maniego, Jr.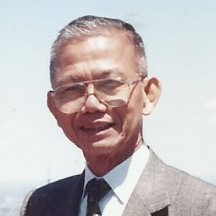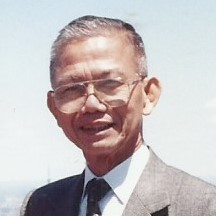 Gregorio V. Vigilar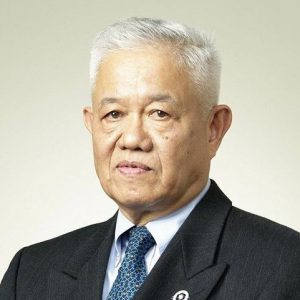 Cesar E. A. Virata